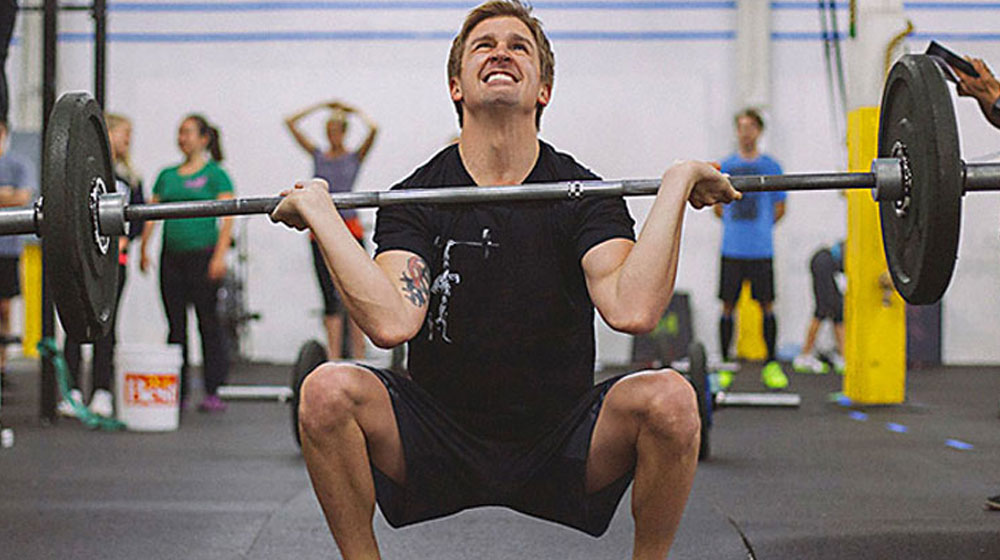 It Doesn't Matter How Hard You Workout In The Gym,

If You Don't Control What You Put In Your Belly.
GET CONSULTATION NOW!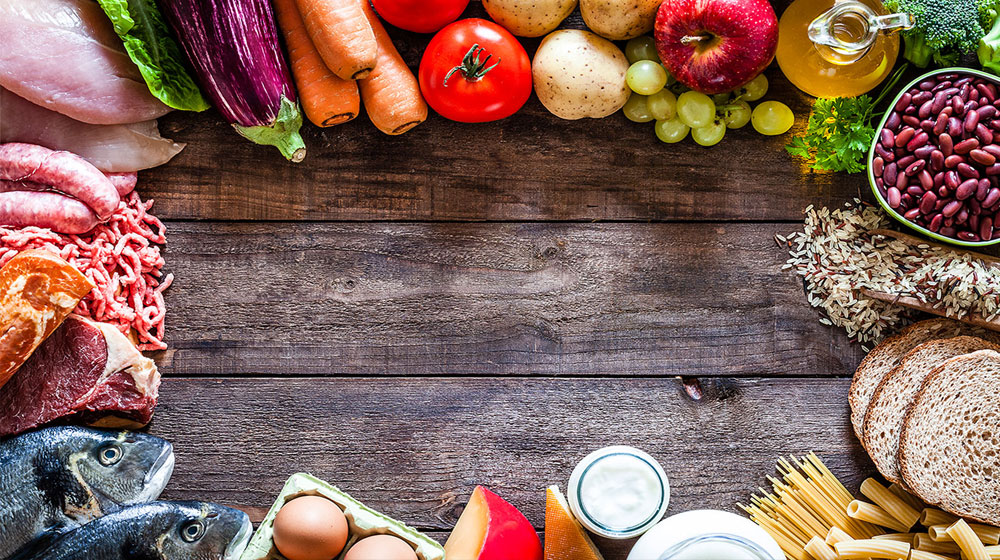 Becoming Healthy Can Be Fun
With Your Own Personal

Virtual Dietitian
Get Free Consultation NOW!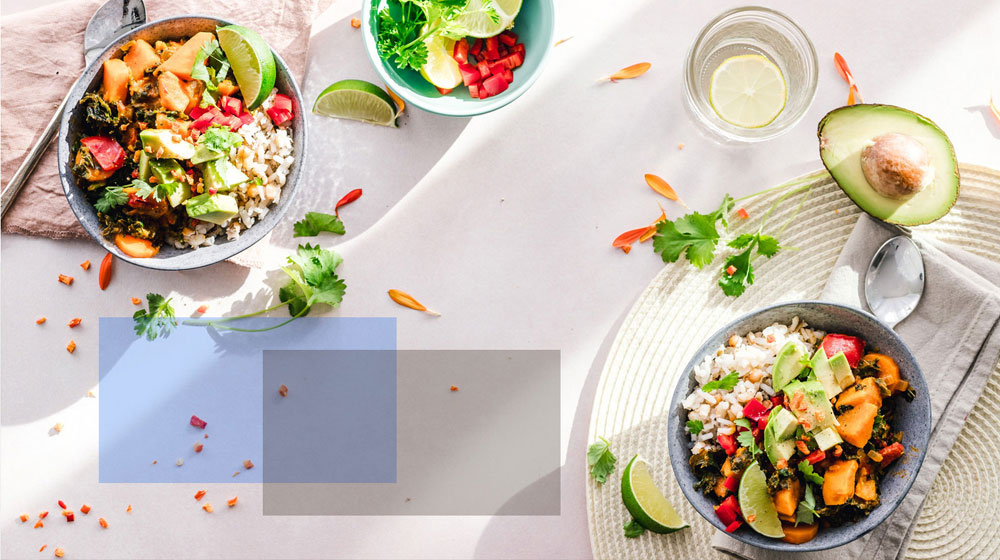 Transform Your Health Using Our Amazing Diet Charts
VIEW MORE DIET PLANS!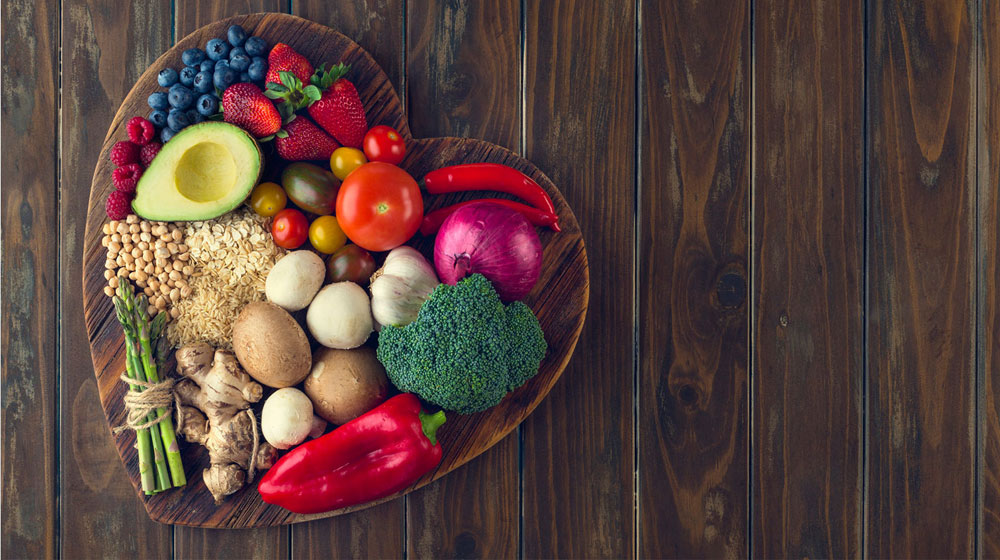 Healthy Diet Plans For Healthy Body For ALL
Personalized Diet Plans For Everyone
Get in Touch Now!
It's Time To Get Fit With Most Trusted Dietician/Clinical Nutritionist Asra Jabeen
Asra Jabeen, an experinced Dietician/Clinical Nutritionist empowers people to break free from the diet mindset and discover a revolutionary new approach to healthy, lasting weight loss without restricting diets, extreme programs, or even a single gimmick. She teaches an "intuitive eating" approach to help clients reconnect with their body's natural signals of hunger, fullness, and satisfaction. Her goal is to help you create a healthier, happier relationship with food, so you enjoy the health that lasts a lifetime. The founding principle of Dietician Asra Jabeen's practice is finding and sustaining long term wellness through balance and freedom from… Read More >>
Our Diet Counseling Services
Diet for life style
Obesity
Diabetes
Hypertension
High Cholesterol
Gastrointestinal problems
Crohn's disease
Ulcerative colitis
Ulcers
Celiac disease ( Gluten intolerance)
Kidney complications
Pre and post dialysis
Kidney stones
Nephrotic syndrome
Liver cases
Hepatitis
Fatty liver
Cirrhosis
Oncology
Diets after radiation and chemotherapy
Surgery
Diets after Bariatic (weight loss) Surgeries
Gynecology
Managing diabetes during pregnancy
Post delivery weight management
Enteral (Tube feeding)
Childhood Obesity
Gall bladder stones
High Uric acid
Lactose intolerance
View More Plans
In order to view more plans, please click below button.
Dietitian Asra Jabeen is fully dedicated to research based weight gain & weight loss programs. I gained 10 kg in 2 months.
She has inspired me to make a change for the better! In my opinion she is the best nutritionist.
Why Choose Dietitian & Nutritionist Asra Jabeen!
Fits in your budget
She is charging lesser as the appointments are online only. 
Individualized Plans
Get individualized  plans as per your own personal needs.
Complete follow-up & assistance
She will give you Complete follow-up & assistance.
Verified Professional Dietitian
She is a verified and professional Dietitian. To know more about her, click here.
Improve your health and reduce your health risks
If you want to improve your health and reduce your health risks, give us a chance.
Because you will never have to Cut favorite foods
You might never have to Cut favorite foods again after having our plans.
Thought you'd love to read more about our diets blog.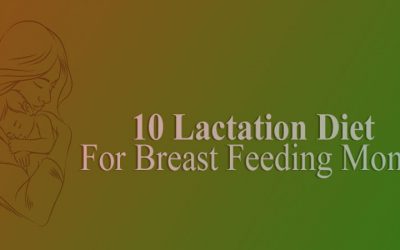 Lactation Diet for Breastfeeding Moms, When it boils down to breastfeeding, you should understand that your newborn…
read more